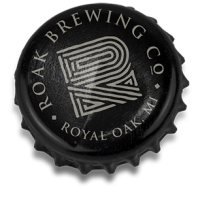 Opened in June 2015, Roak is a 30 barrel brewhouse and taproom located in Royal Oak, MI. We are dedicated to quality, creativity and our community.  All of us at Roak have a passion that burns inside of us to bring our consumers the best beer we possibly can.
At Roak, quality is at the top of our list at all times.   We strive to produce beers that are consistently well-crafted, balanced, and full of Aroma and Flavor.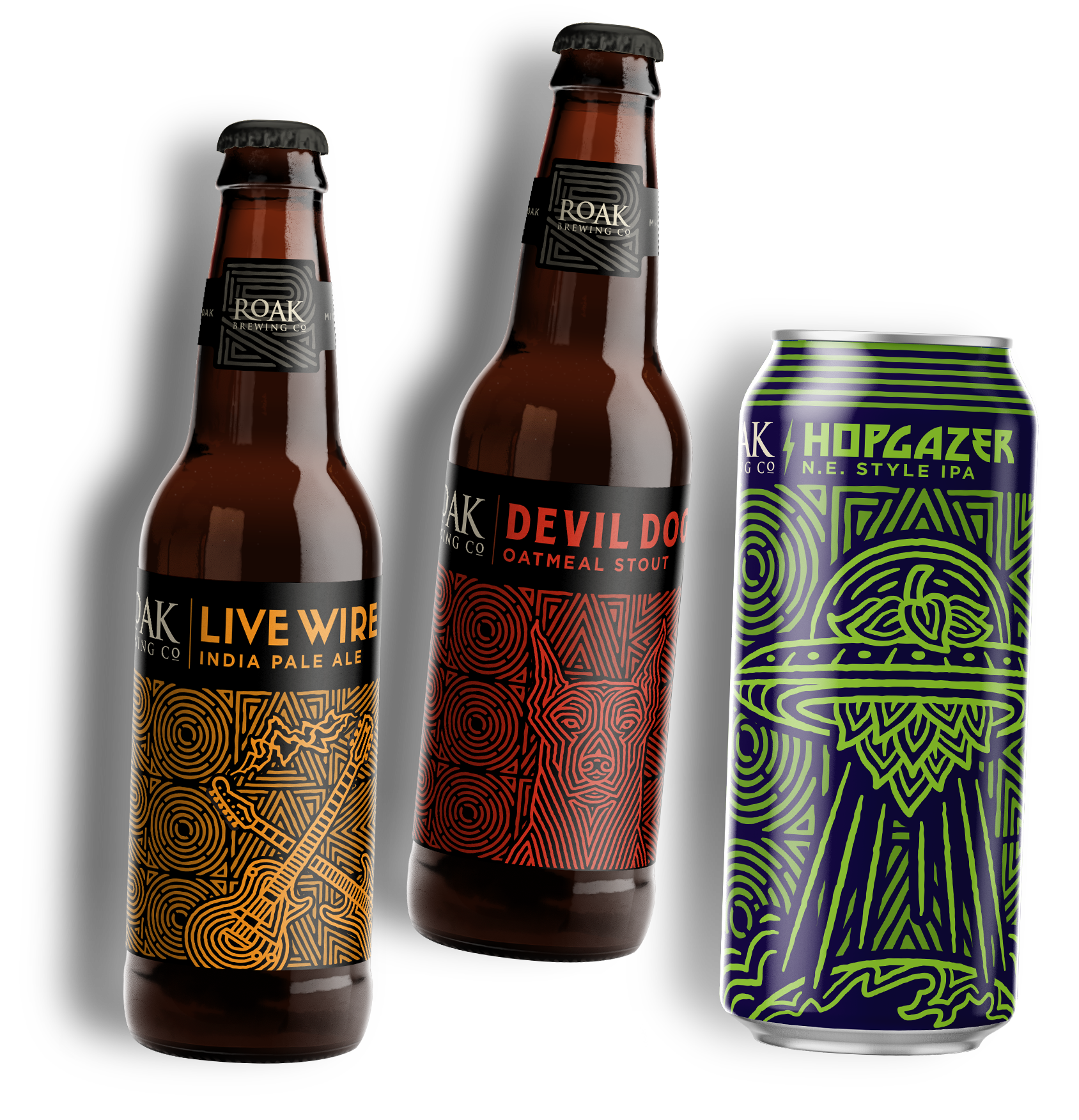 OUR LATEST RELEASE
AT ROAK, WE LOVE BEER THAT IS BRIGHT, CLEAN, AND CRISP.

Wa Wa Zat
Cherry Infused N.E. Style Sour IPA • 5.2% • this beer is a limited release
Tasting Notes
Buoyant aromas of citrus and berries consort with the bright, lightly tart and crisp flavor of Michigan cherries in this juicy, refreshing sour ale.
Sour Kettle Ale
With over 18 IBU's these hops are ready to explode right out of the can. So grab a glass and keep it cool Wa Wa Zat
Availability
Seasonal (4) 4-Packs 16oz Can. Also available in draught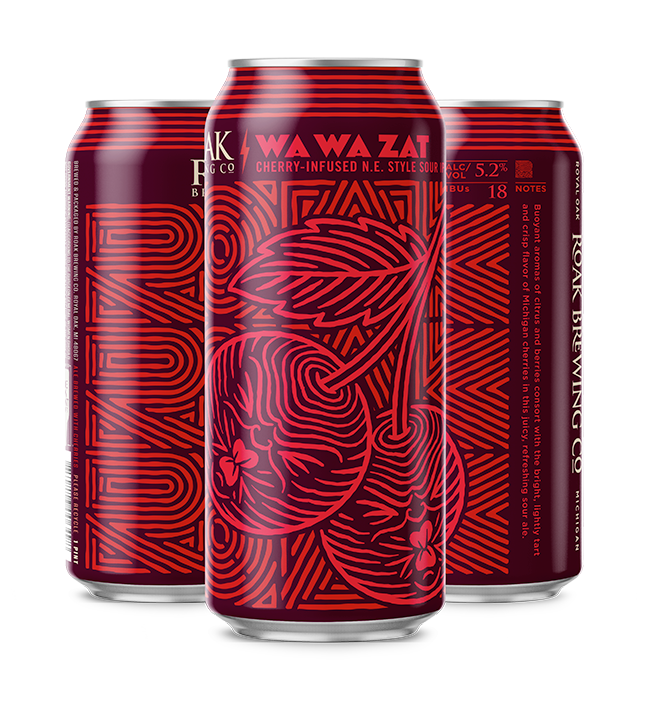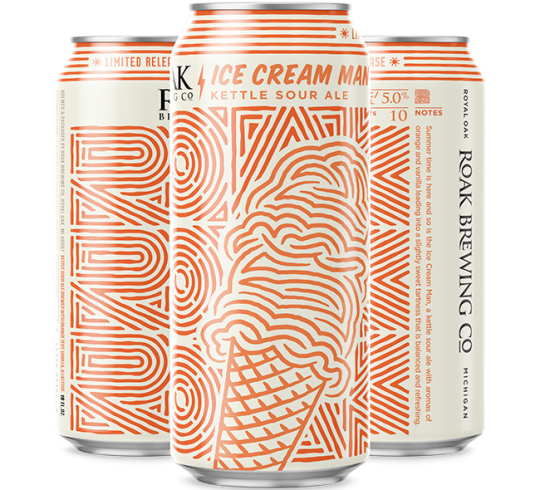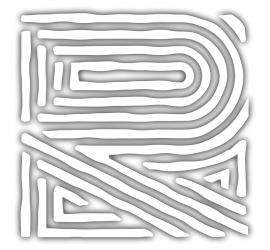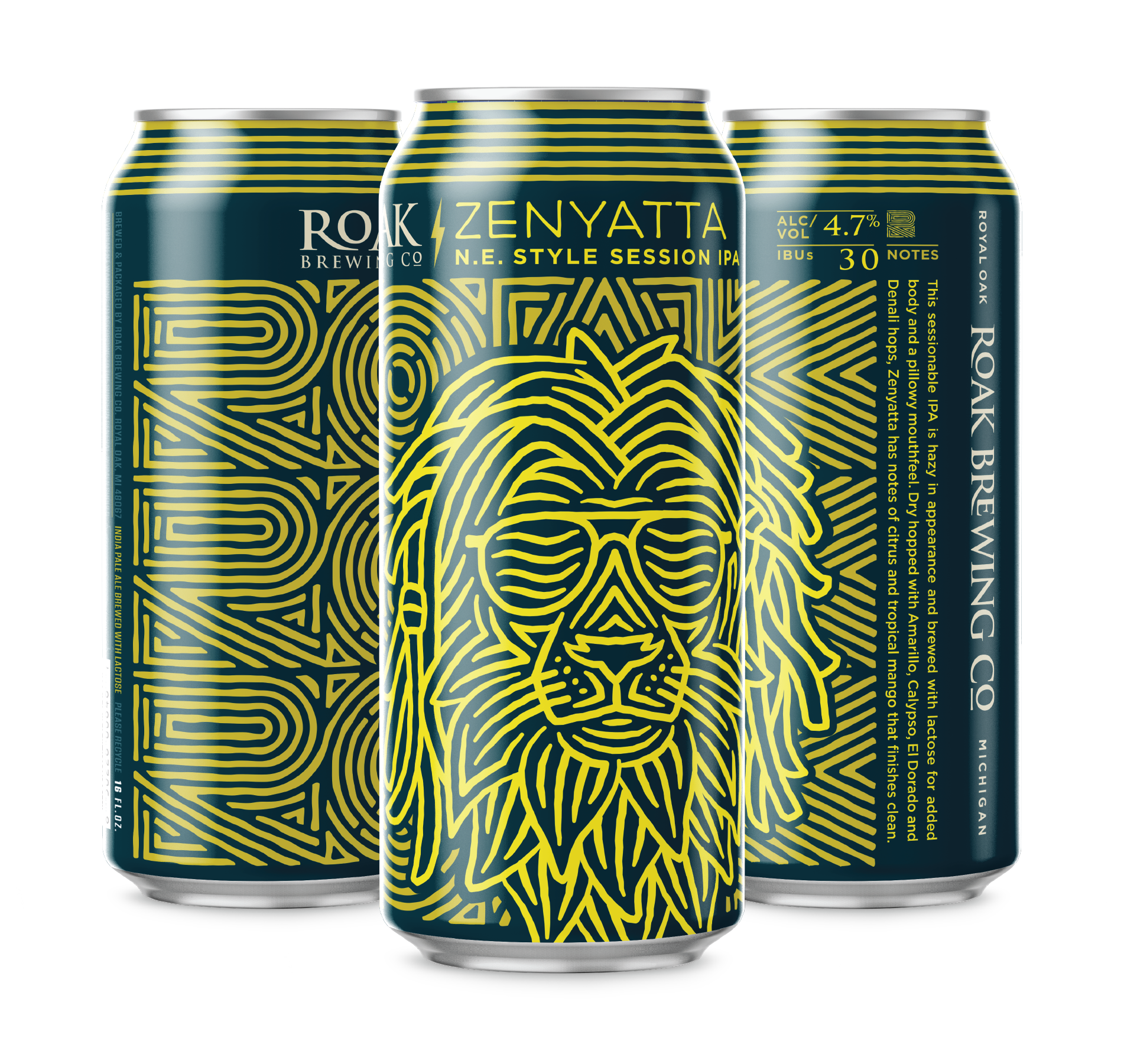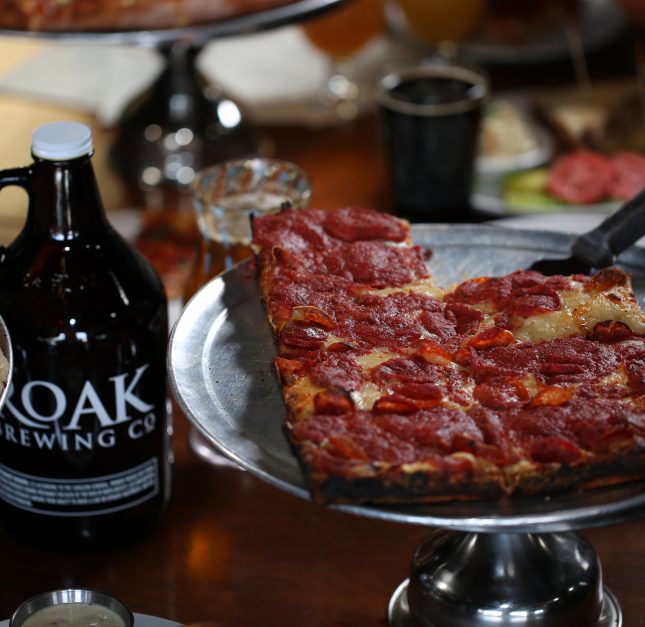 Pizza, music, and only the best beer
The Roak taphouse offers not only great tasting beer but also delicious food.  Our menu consists of creative apps, health salads, Fresh pressed paninis and locally renowned hand tossed or square pizzas. Visitors can dine indoors or at our outdoor patio, weather permitting. Either way, you are in for a great time.
View Menu