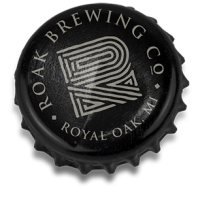 Opened in June 2015, Roak is a craft brewery originating out of Royal Oak, MI. We are dedicated to quality, creativity and our community.  All of us at Roak have a passion that burns inside of us to bring our consumers the best beer we possibly can.
At Roak, quality is at the top of our list at all times. We strive to produce beers that are consistently well-crafted, balanced, and full of Aroma and Flavor.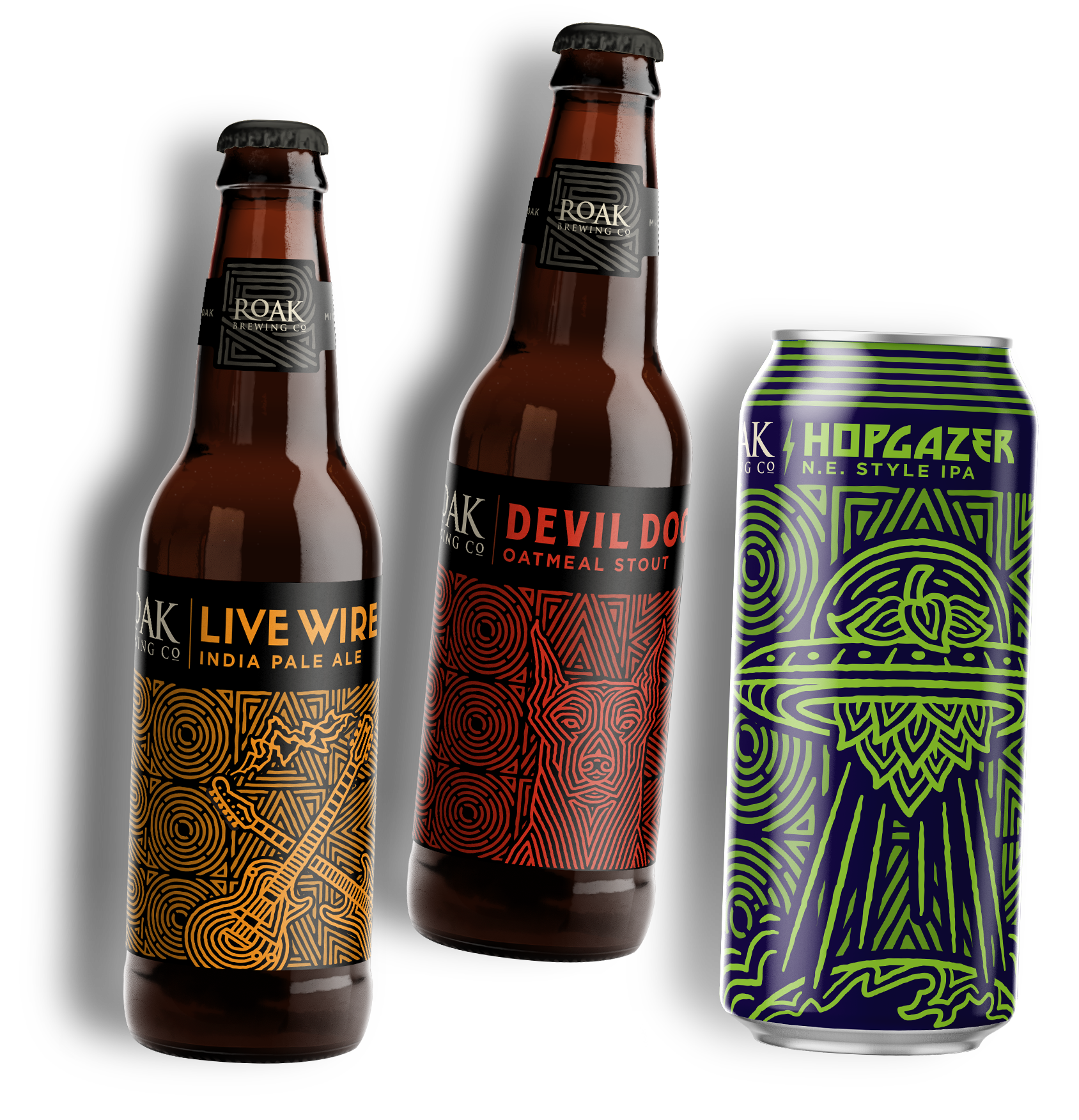 OUR LATEST RELEASE
AT ROAK, WE LOVE BEER THAT IS BRIGHT, CLEAN, AND CRISP.

Blow Your Face Out
Double IPA • 10.5% • Limited Release
Tasting Notes
This double IPA was crafted to maximize the dank character of hops with piney, tropical and stone fruit aromas and flavors.
Double IPA
With over 100 IBU's these hops are ready to explode right out of the bottle. So grab a glass, this beer is going to blow your face out.
Availability
Limited (6) 4-Packs 12oz bottles. Also available in draught